Halloween Corporate Events
Office Halloween Parties & Private Events
Now that the spooky season stretches from mid-September through to the end of October, we are pulling out all the stops to make your Halloween party as creepy and scary as possible! Combining a number of autumn festivals including All Hallows Eve, All Saints Eve and The Day of the Dead, Halloween has been embraced universally as a fun festival celebrating the strange, supernatural, and downright scary.
With over 25 years experience, Pastiche is a multi award winning events management company that is guaranteed to make any corporate or private event a success! Our event planners curate engaging Halloween activities and themed parties tailored for all your office events. Celebrate the strange and spooky with us!
WOULD YOU LIKE MORE INFORMATION?
Call us today on 0800 881 5665 to speak to one of our team or alternatively why not drop us an email and one of our team will contact you shortly.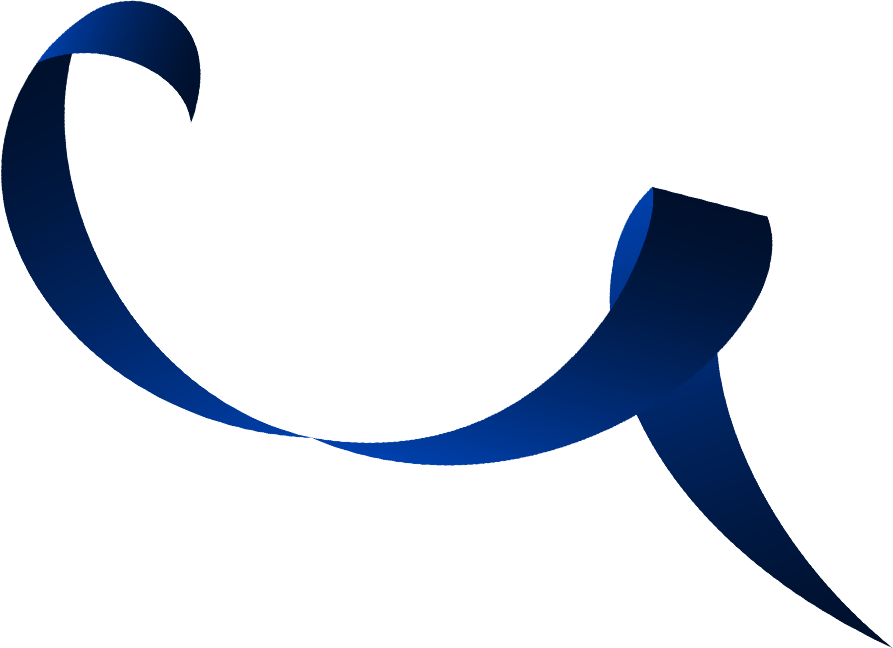 To plan a successful Halloween event for your company, consider incorporating a mix of engaging activities. Explore options like Halloween-themed shows, horror movie character appearances, and interactive mazes. Set up a Ghost Theme Party, Halloween Flash Mobs, and Meet and Greet sessions with horror hospital characters. Balancing fun and professionalism is key for a memorable corporate Halloween celebration.
An event management company can infuse your corporate party with innovative Halloween ideas. They could arrange Aerialists performing spooky acts, bring in Face Painters for intricate designs, and coordinate Stilt Walkers in eerie costumes. Create a unique atmosphere with Halloween Dancers and Family Friendly Entertainment. Don't forget to explore immersive experiences like Halloween Mazes and Scare Attractions, adding an extra layer of excitement to your celebration.
Incorporate team-building into your corporate Halloween event with engaging activities. Try a collaborative approach through creating Halloween Flash Mobs or participating in Halloween Shows as a team. Organise a Halloween Maze challenge, encouraging teamwork and problem-solving. For a lighter touch, set up Halloween Meet and Greet sessions, where colleagues can interact with horror movie characters or other themed performers, fostering a sense of unity and enjoyment.