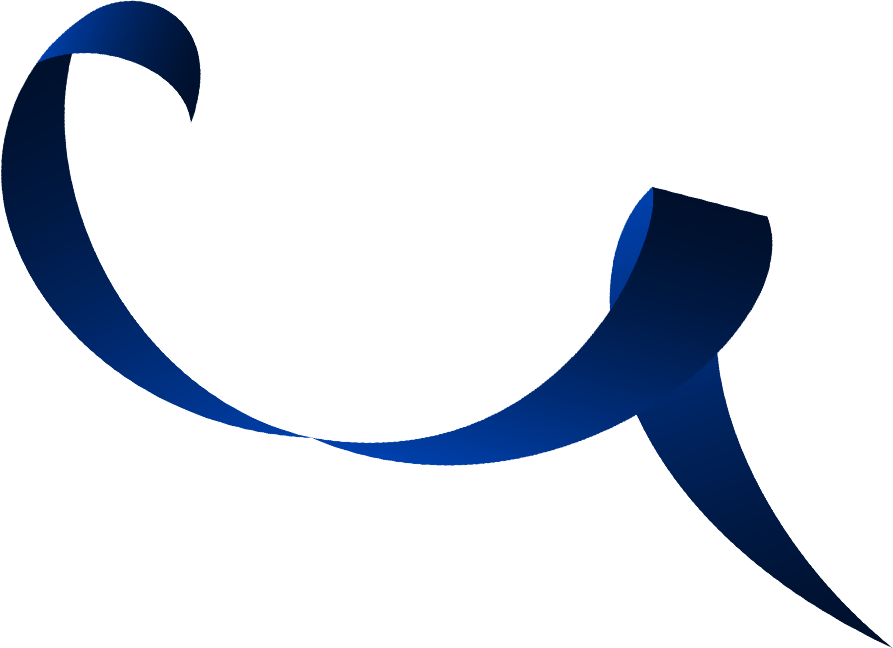 Themed Event Organisers That Bringing Your Vision to Life
No matter the scale or complexity of your event, our meticulous approach ensures flawless execution, resulting in jaw-dropping and memorable experiences.
With over 25 years of industry experience, our passion for event planning, production, and attention to detail shines through in every aspect of your event.
Our fresh thinking approach ensures that your event will have that "wow" factor, creating unforgettable and unique memories that will last a lifetime. 
Our team of event design specialists will transform your event space with captivating decorations and stunning decor that perfectly align with your chosen theme.