CHOOSING PASTICHE?
STUNNING ACTS & PRODUCTIONS
From Client Entertainment, Sales Incentives and Staff Motivation Events, to Awards Ceremonies and Conferences, our passion is to create unique, effective and memorable events, engaging audiences with innovative solutions in the UK and across the Globe.
Striving to be the most professional and creative Event Company in the UK, we have offices based in Wakefield, Manchester, Warrington, Leeds, Hull, Lincoln, Birmingham, London and Bristol – on hand to ensure Pastiche always deliver an exemplary high standard of quality and value for money on behalf of clients.
Call us today on 0800 881 5665 to speak to one of our team or alternatively why not drop us an email and one of our team will contact you shortly.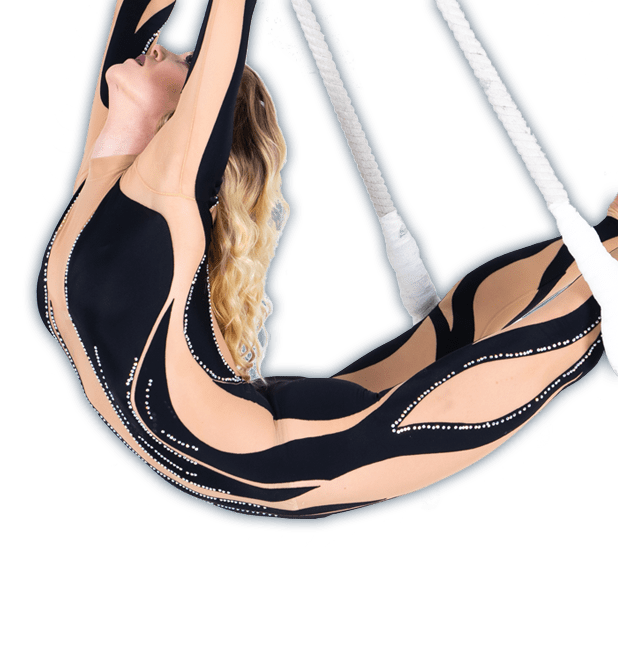 Get In Touch
Stunning acts & Productions

The Event was great with, feedback this end has been good even got a fair play from some of the doubting Thomas's. Really enjoyed it, from the musicians to the fire breathers, the battling knights and all your staff. It was well done ran smoothly and special thanks to those that had to deal with giving out drinks, they did well as many were really hammered by the end of the night. (Corporate Client)
You were an absolute star on Friday and everyone really enjoyed the evening. You made it happen and the dancers were superb. Thank you again and looking forward to the next one. (Hotel)
Hi Paul, Thank you once again for your help on Saturday night, as per usual you and the team were absolutely fantastic. Please thank all the Performers as well for keeping the guests entertained, they went beyond the call of duty and it was hugely appreciated. Roll on Christmas parties. (Hotel)